About Us
Villa Vista Montagna is a privately owned estate, located in beautiful South Langley, British Columbia. It features several acres of spectacular display gardens with lakes, a waterfall, as well as sweeping parklands, hay fields, and a lavender field.
Read more
A Breathtaking Stage for Your Special Event
The gardens, the lakes, the waterfall – all offer a unique and beautiful background for your special celebration.
Learn more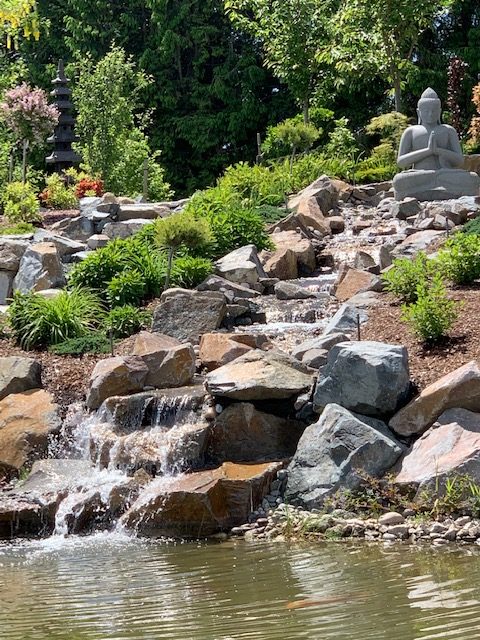 Your Unforgettable Day
We provide the stunning setting, you make your day uniquely yours! From wedding photography to your dream reception, beautiful gardens and nature vistas are the perfect background to your event.
Contact us
All communication for the property can be made through our agent, Events Plus Management Ltd.
Email :
Address :
South Langley, BC